News and Announcements
6 days ago
EQ Schools Mindful Parenting Workshop with Roni Habib
Monday, August 19th 6:00 pm
Weed Community Center
161 E Lincoln Ave
Weed, CA 96094
I am thrilled that we will be continuing our work with Roni Habib and EQ Schools. EQ Schools is an organization dedicated to providing Emotional Intelligence training to teachers, students, and parents nationally and abroad.
Roni will be hosting a Mindful Parenting Workshop on Monday evening at 6pm at The Weed Community Center. This is a great opportunity to learn how you can use emotional intelligence and mindfulness work with your student at home as well as how these strategies can help you ground yourself in your own work and life.
Before the parent workshop on August 19th, Roni will be working with all the teachers in our district to develop strategies for using emotional intelligence and mindfulness work in classrooms. This is part of our districtwide 5D+ Instructional Growth Framework rollout.
Roni Habib is a dynamic and engaging speaker. If you attended his first workshop with us in January or if this will be you first time seeing him, it is going to be a great experience.
This will be an exciting and active workshop. Attendance is free of charge and open to anyone is the SUHSD communities. please come out to join us!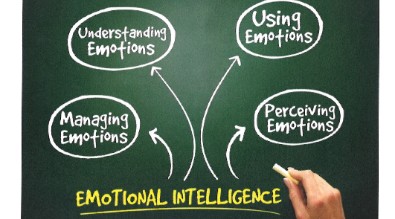 The school office open.
Starting August 1st
7:30 am - 3:30 pm
FRESHMEN TRANSITION CAMP
August 5th - August 7th
9:00 am - 12:00 pm
August 8th
9:00 am - 3:00 pm
August 9th
9:00 am - 1:00 pm